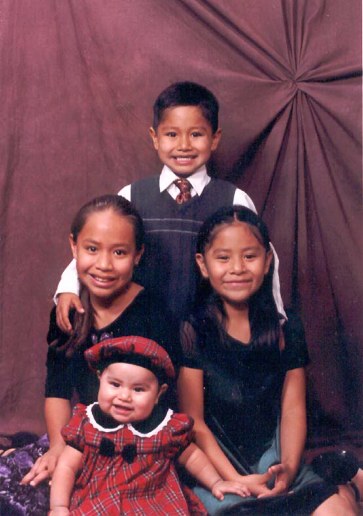 Hello My name is Breanna. I would like to be a basketball player.

Hello. My name is Brandi. I want to be a architect like my daddy.

Braden is me. I like to be with grandpa in Window Rock.

Katlin just turn one. She like to run around outside and go swimming.