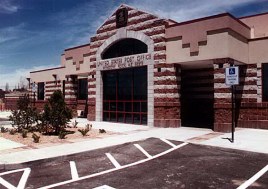 Window Rock US Post Office
photo copyright DCSW Architects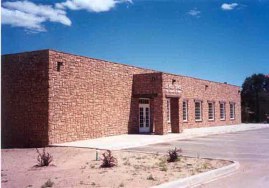 Ft. Defiance US Post Office

These are the two US Post Offices located in Window Rock and Ft. Defiance. Both show characters that are evident throughout both communities. The Post Office in Ft. Defiance retains the character of the old hospital and church that was the precedent for this area while the one in Window Rock demonstrates the cultural arts in the design of the facade.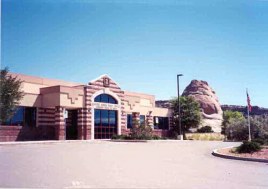 Richard K. Begay Jr 1999 Photograph